The Princess of Wales Royal Regiment train on Dartmoor, 2022.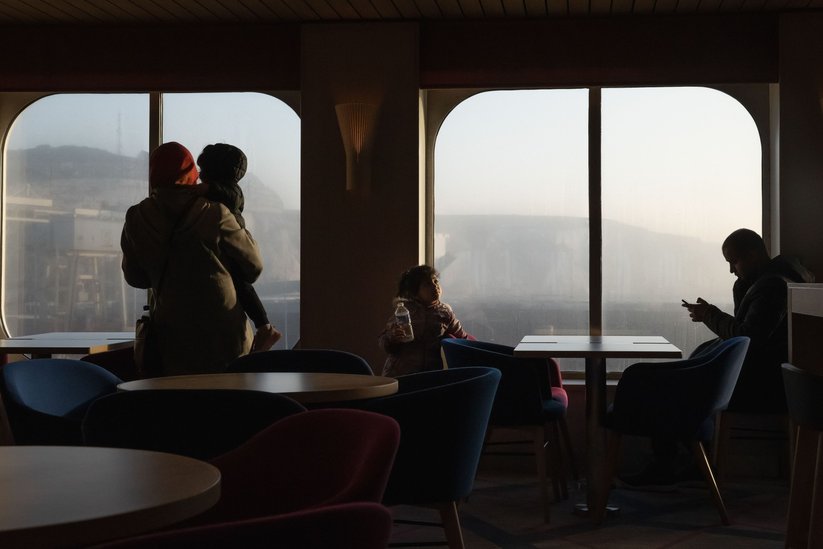 A ferry arrives in Dover at sunrise, 2022
Donations at a school housing Ukrainian refugees in Medkya, Poland
Winning cattle owners at Devon County Show, 2021.
A minutes silence is observed at Plymouth Argyle after 5 people are shot and killed by 22-year-old Jake Davison, 2021.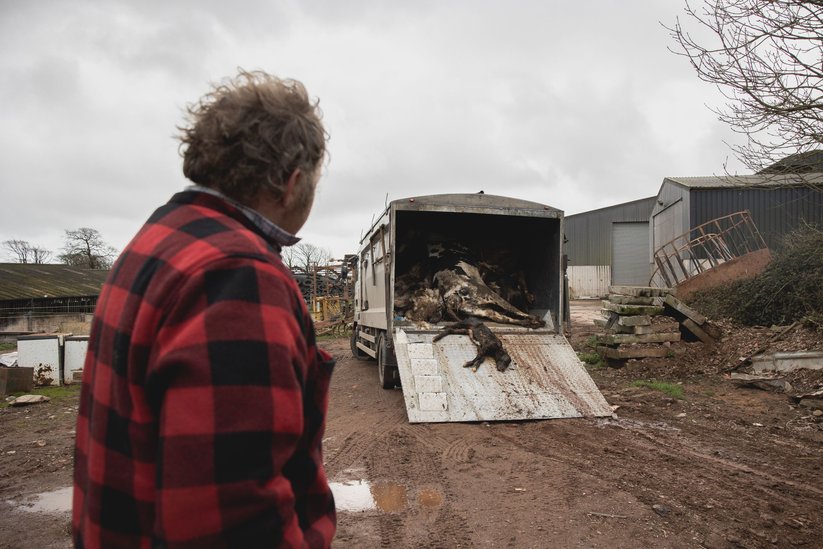 Knackerman Andrew Goatman watches as a still born calf is raised onto the back of his lorry, 2022
Sunset in Kirkenes, Norway, 2022
A performer with Paignton Circus gets ready for a show, 2021.
Ottery St Mary Tar Barrels, 2021.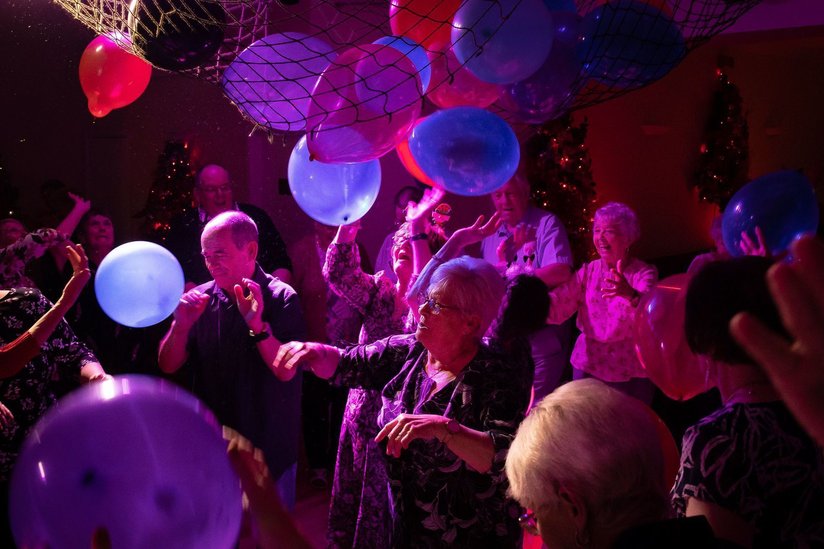 A balloon drop for a mock celebration of New Years Eve, October 2021.
Ottery St Mary Tar Barrels, 2021.
A woman says goodbye to her son, a paramedic, before he departs for the Ukraine border, 2022
A Uyghur asylum seeker who has fled to the Arctic Circle warms his hands in Kirkenes, Norway, 2022
MP Luke Pollard faces questions from the press after 5 people are fatally shot in his constituency.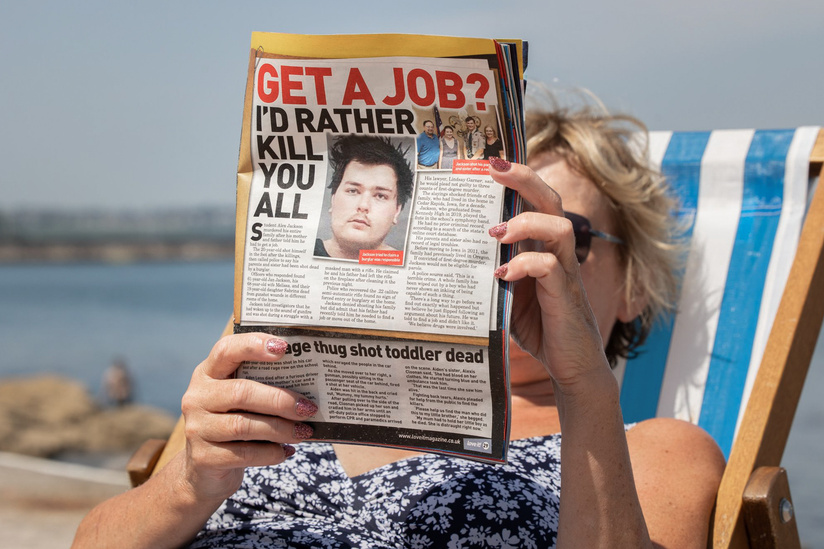 Shoalstone Pool reopens, 2021.
A wild swimmer braces the January sea, 2022.
Sunset on spiral footbridge, Torquay, 2022.
A woman clears snow from her drive, Kirkenes, Norway, 2022.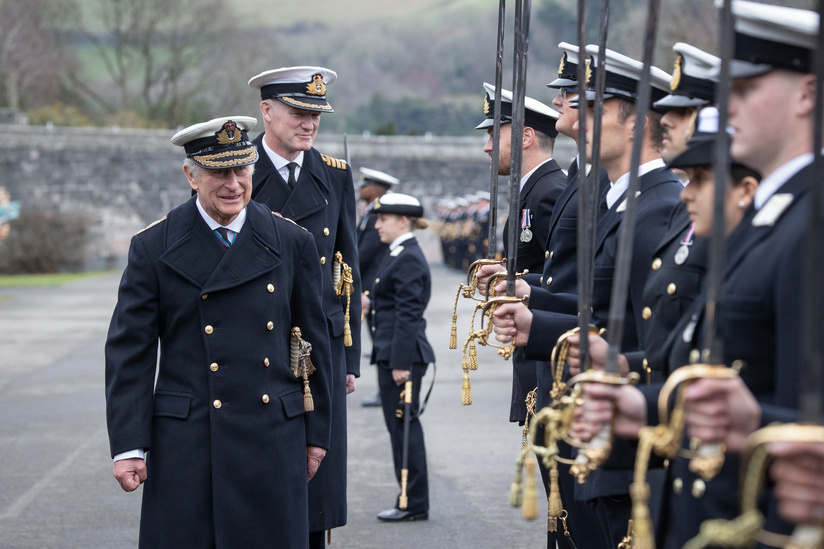 Prince Charles visits Dartmouth Naval College, 2021.